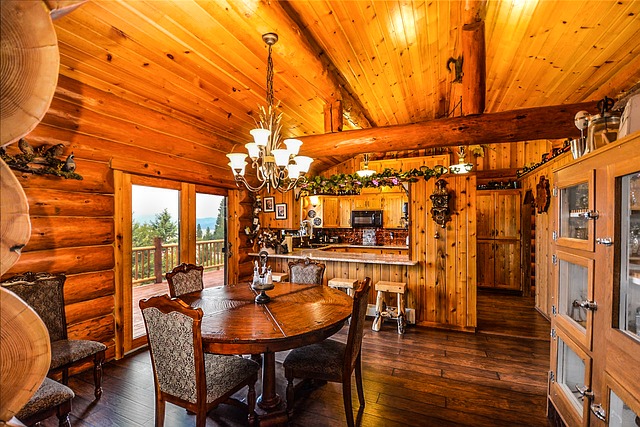 Oak, beech and other high quality hardwoods are being used extensively for kitchen worktops in place of laminates. Here's how they are protected from damage.
One of the best known methods of maintaining natural wood is to use oils such as Finest Danish Oil but this requires regular reoiling and carries the risk of creating a finish which looks too shiny. Make sure that after the oil is wiped onto the wood the surplus is wiped off to reduce build up. Leave to dry fully before further applications.
A more modern remedy is to use Hardwax oil which offers higher protection but can vary tremendously in quality and appearance between manufacturers. For a silky waxed feel with a matt / satin finish and increased protection over traditional oils use Finney's Microporous Hardwax Oil. For a matt finish use instead OSMO Top Oil Matt.